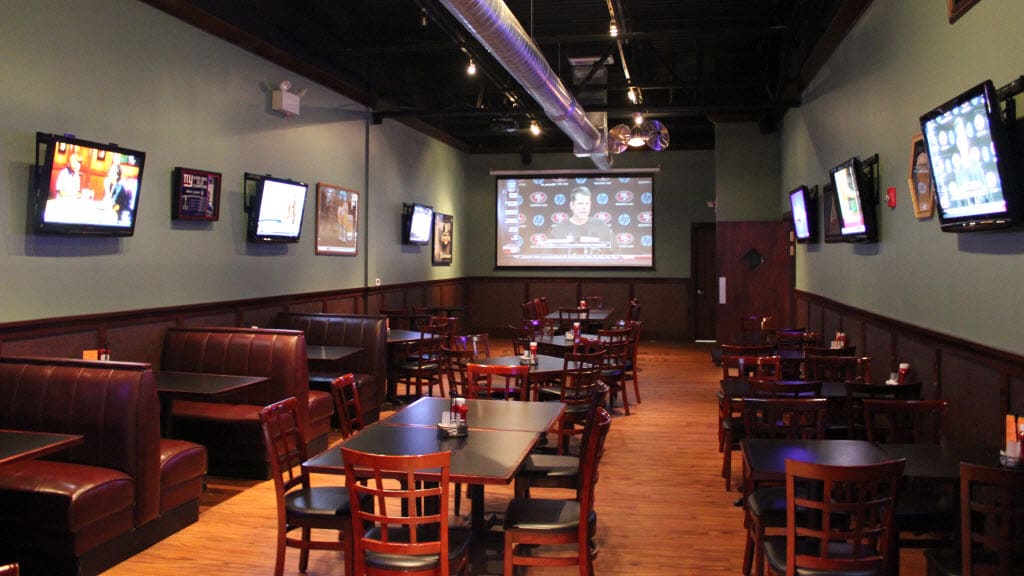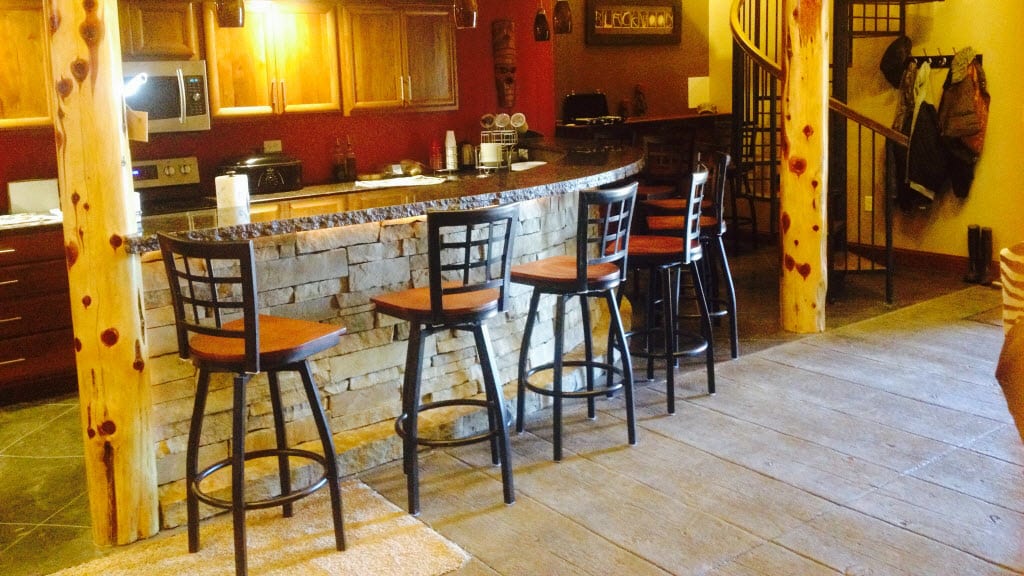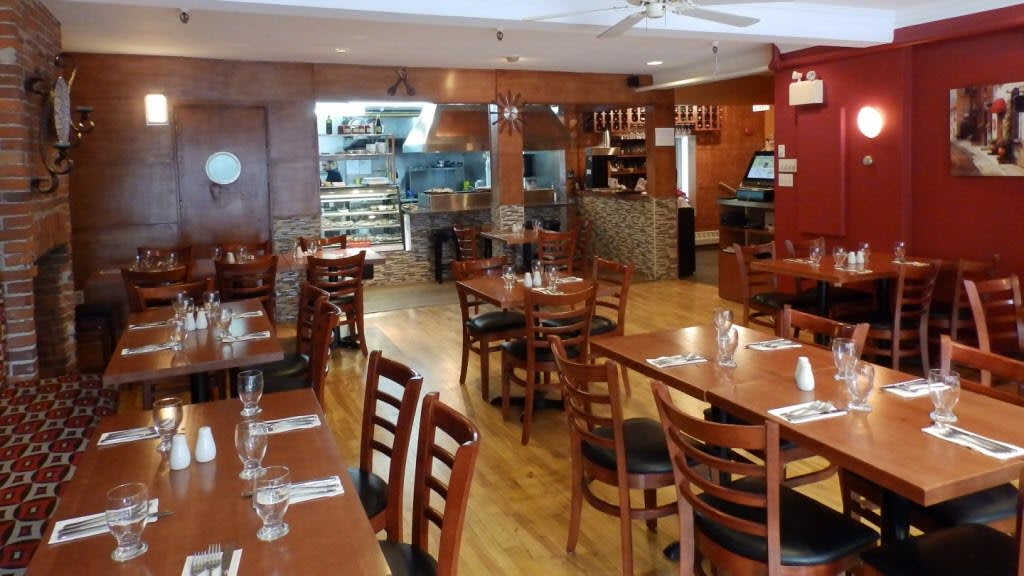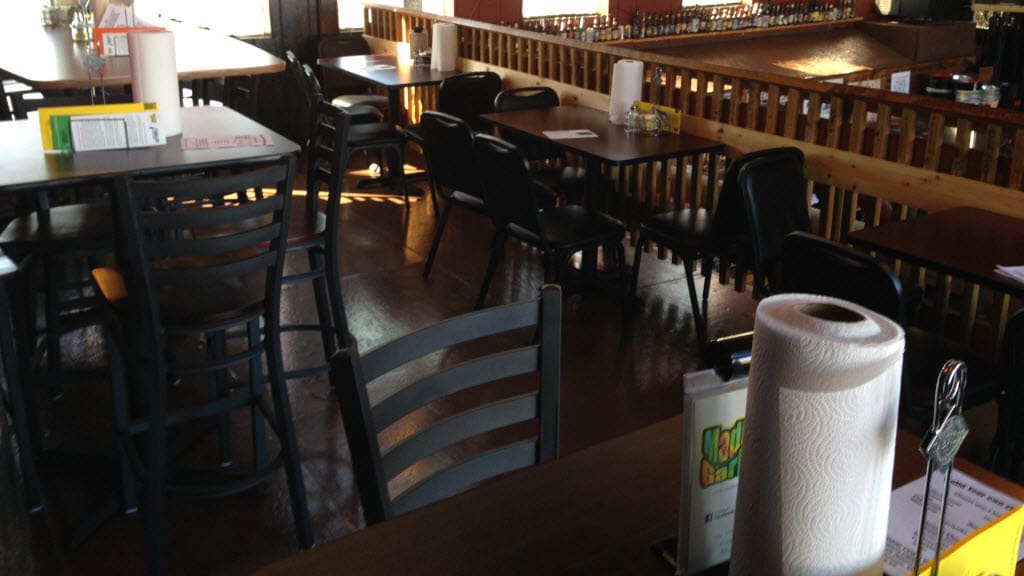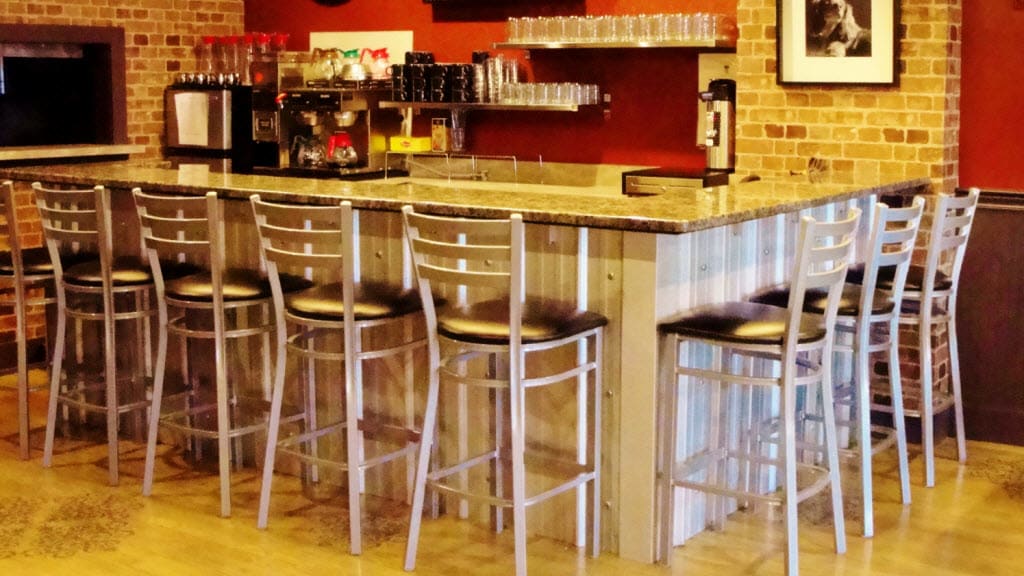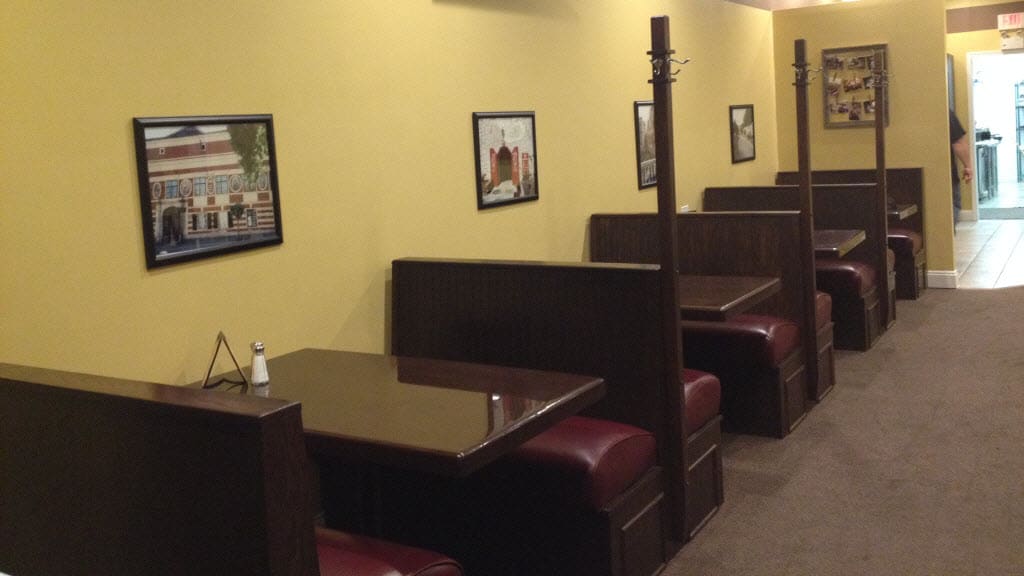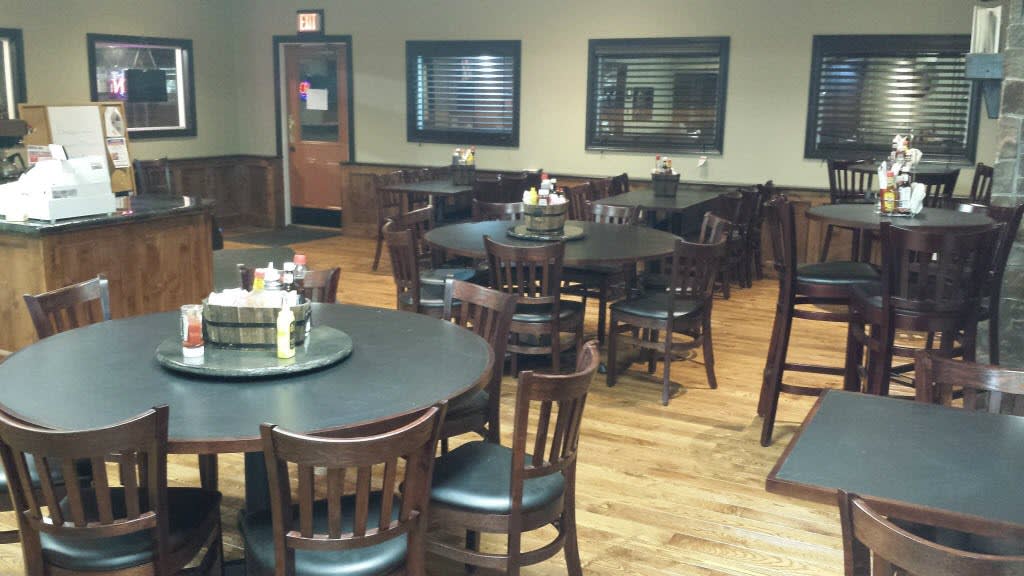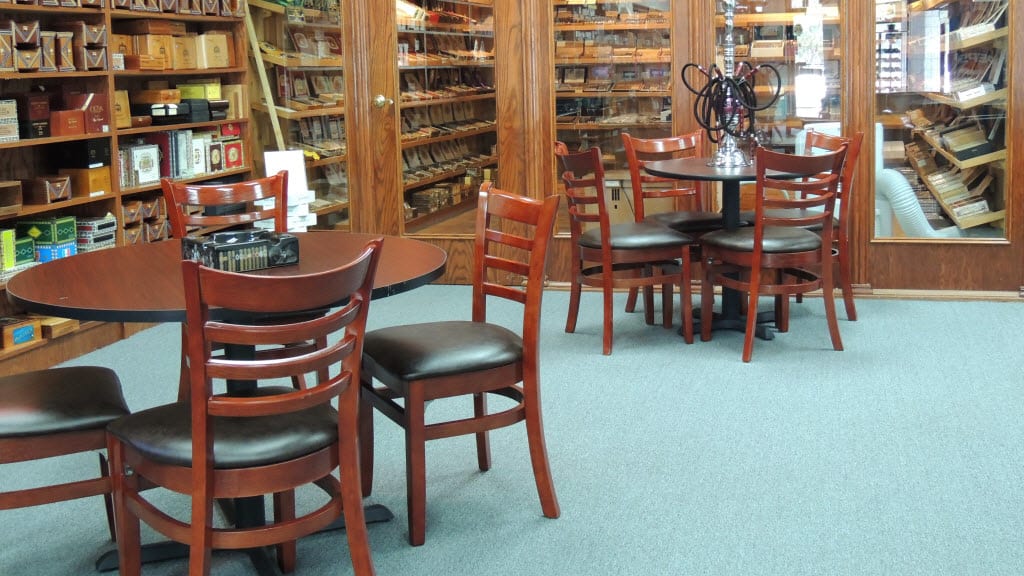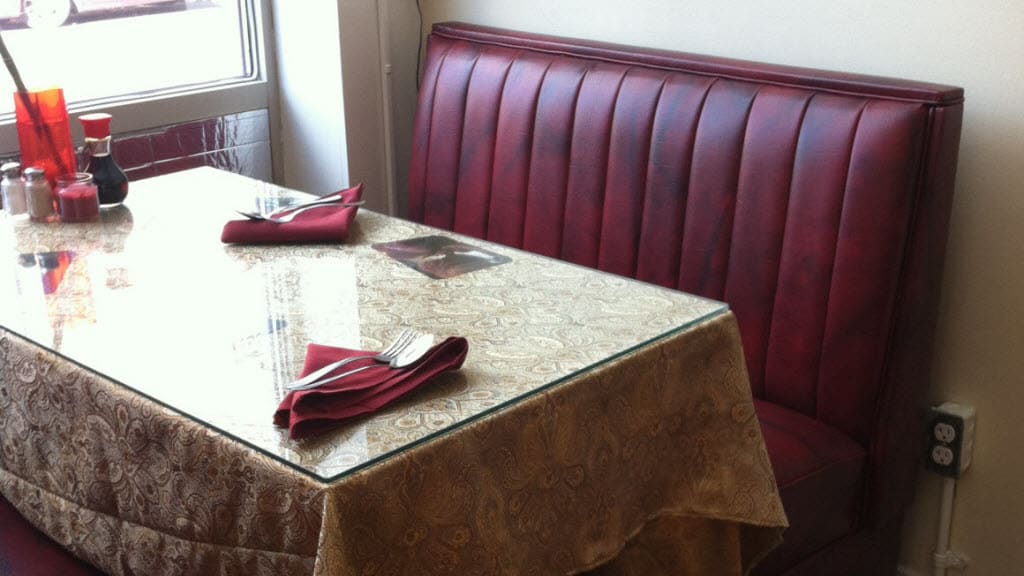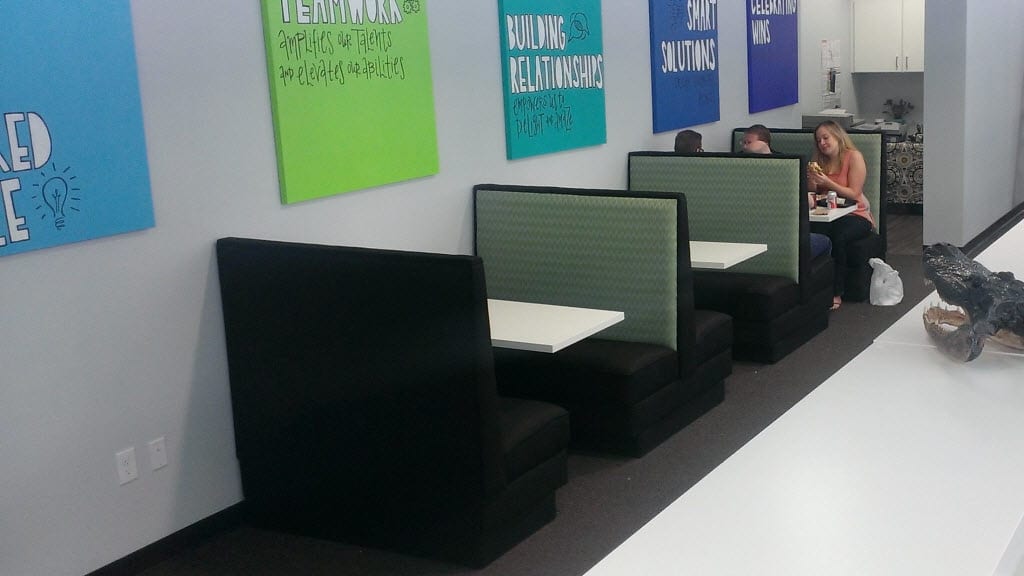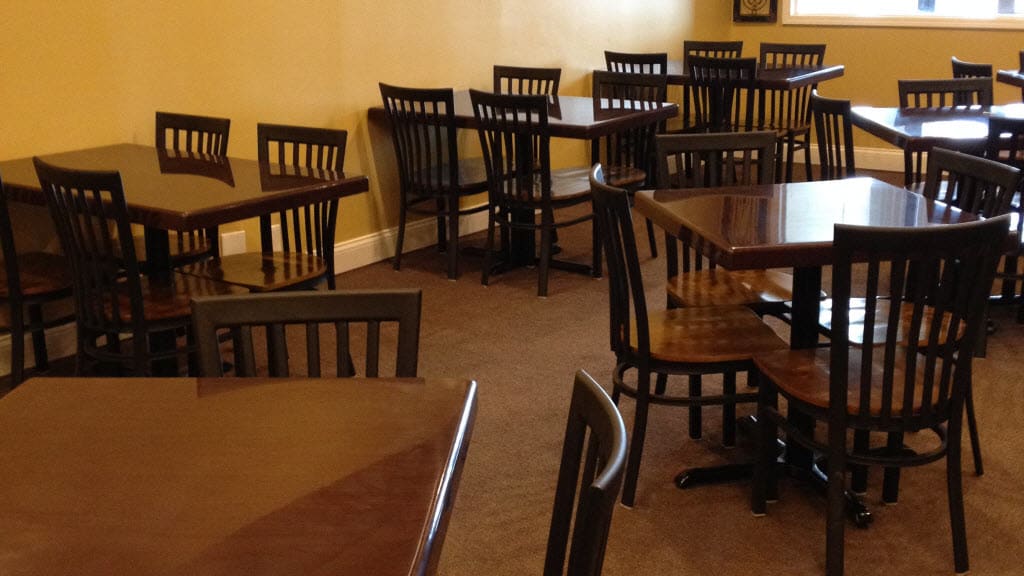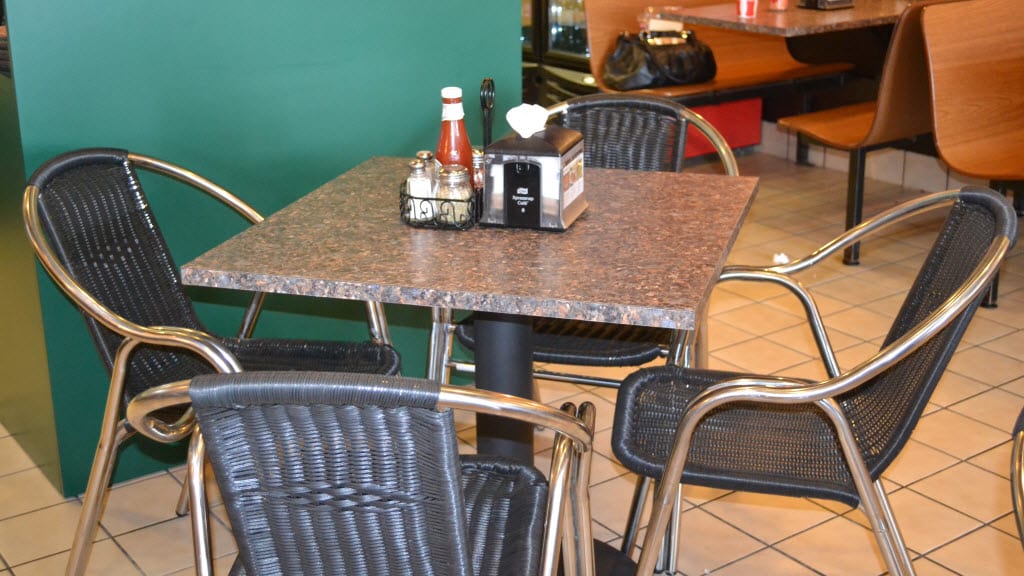 How has Affordable Seating been so successful at distancing itself from so many other vendors in the restaurant furniture industry?
Unlike most companies which import their merchandise, Affordable Seating is the sole manufacturer of its own merchandise, which can be persued extensively online. Affordable Seating specializes exclusively in restaurant furniture and is commonly and routinely looked upon as EXPERTS in the industry.
From color scheme selection to seating arrangements to choosing the right furniture for your restaurant, let the friendly, insightful and informative staff at Affordable Seating assist you today with any request you may have.
Peruse our gallery and view our products installed in restaurants nationwide. You can search by product and location to see the furniture in a natural setting or to look at in person.